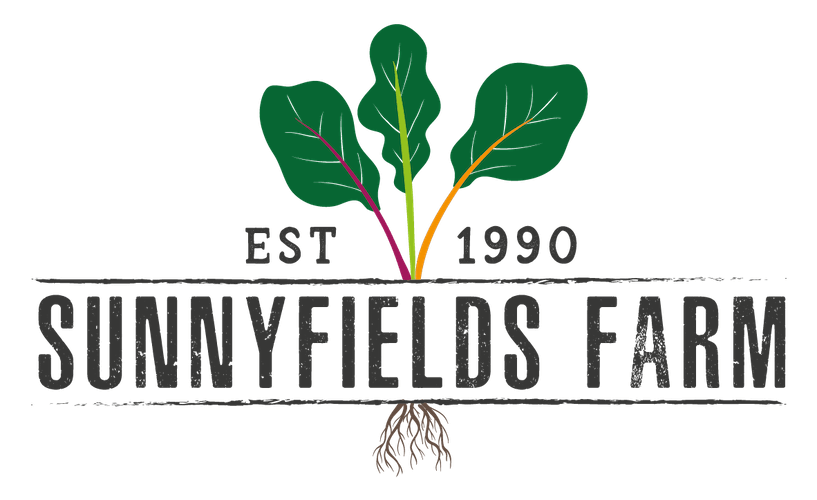 Advance tickets only
What is Pumpkin Time?
Pumpkin Time @ Sunnyfields Farm is a pumpkin experience, open throughout October on selected days. All tickets must be booked in advance online.
Pumpkin Time is about viewing and taking pictures with the wonderful variety of pumpkins on display and creating happy memories with loved ones down on the farm.
There will be thousands of pumpkins, squash and other cucurbits to pop into your wheelbarrow and purchase. You can then take them home to carve, paint, or decorate your home into an autumnal space!
If you desire that sundown Halloween twinkle amongst the atmospheric lights, we will be open 'til late!
Event Updates
Sunnyfields Farm Website: click here
Sunnyfields Farm Instagram: click here
Event Gallery click here
Food and Drink
Food and drink from the farm kitchen will be served throughout the day to keep you refreshed and energised.
Opening Times
9am to 9pm. Please arrive within your 30 minute time slot and stay as long as you like.
Book Tickets
To book tickets, click here.