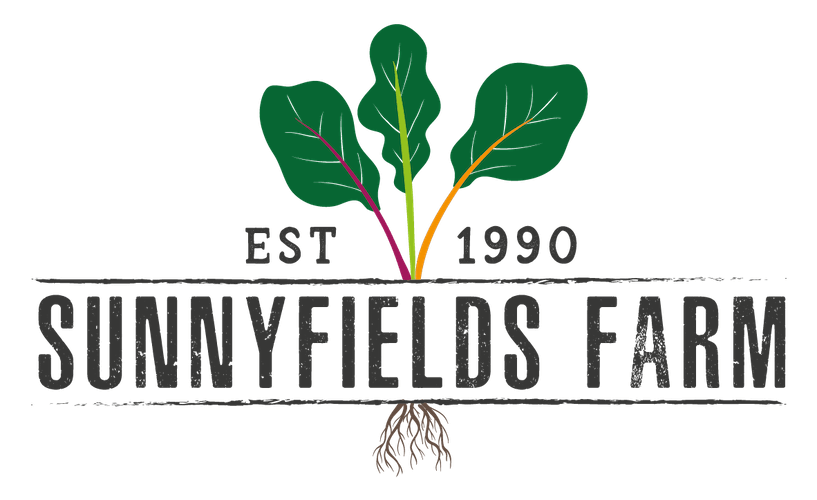 Please send any questions about your Pumpkin Time tickets to:
tickets@sunnyfields.co.uk
The tickets are arranged in 30 minute slots. We ask that you arrive within that 30 minute slot, but you can stay to enjoy the pumpkins for as long as you like!
This year we are focusing on sharing the joy of Pumpkin Time with as many people as possible, so we won't have space for pumpkin carving. However, carving kits will be available for purchase on your way out, to ensure you still get to enjoy carving at home. We hope to see you in October and we have some great new displays that we look forward to showing you.
You are able to bring more than one car however please make sure you all arrive within your 30 minute arrival time slot.
We have peak and off peak days rather than time slots.
Peak days are more popular days such as weekends and October half term.
A peak day ticket is £4 and an off-peak day ticket is £3, no matter what time slot you book.
The event has hard tracks around the outside and cut and rolled grass in the fields. Therefore, weather dependant, the event space is suitable for those with prams and wheelchairs.
Yes, we do have accessible and low mobility parking.
When you come into the entrance for Pumpkin Time, drive to the very front of the parking bays and beyond bay 1 you will seen signage for low mobility parking.
Here at Sunnyfields Farm, we work on an honesty policy. So if you believe you are eligible to park in the low mobility bays please do.
Yes, we have low mobility access toilets next to the food hall.
Yes!
Parking is available at the farm and the price is included in your ticket.
We would hate for your furry friends to miss out on the magic of Pumpkin Time! Therefore dogs are very welcome! Just please keep them on a lead and remember your poo bags.
If you are a carer you can enter the event for free. However please bring your carer pass or documentation.
We will have thousands of pumpkins in the picking field every day to ensure every pumpkin lover has a pick of their favourite pumpkin to take away.
Based on our experience of pumpkin time last year, we are confident that everyone will have a good selection to choose from, regardless of what day they visit the farm!